Latest News
Current Events
2016 Clipsal 500 Adelaide
On the weekend of March 5th & 6th, lucky customers - Bill Wenske, Bradon Cocks & Rowan Mickan, snapped up the opportunity to attend the 2016 Clipsal 500 courtesy of Swan Farm Machinery. Pictured below are some happy snaps from the weekend, including the MotorX that New Holland proudly sponsored and the display of New Holland Machinery.
A draw for the tickets was done on a first to respond via our weekly mobile text message - if you are not recieving our weekly text messages you are missing out on great offers! Call the office on 08 8575 1588 or text 0408 421 286 to be added to the database.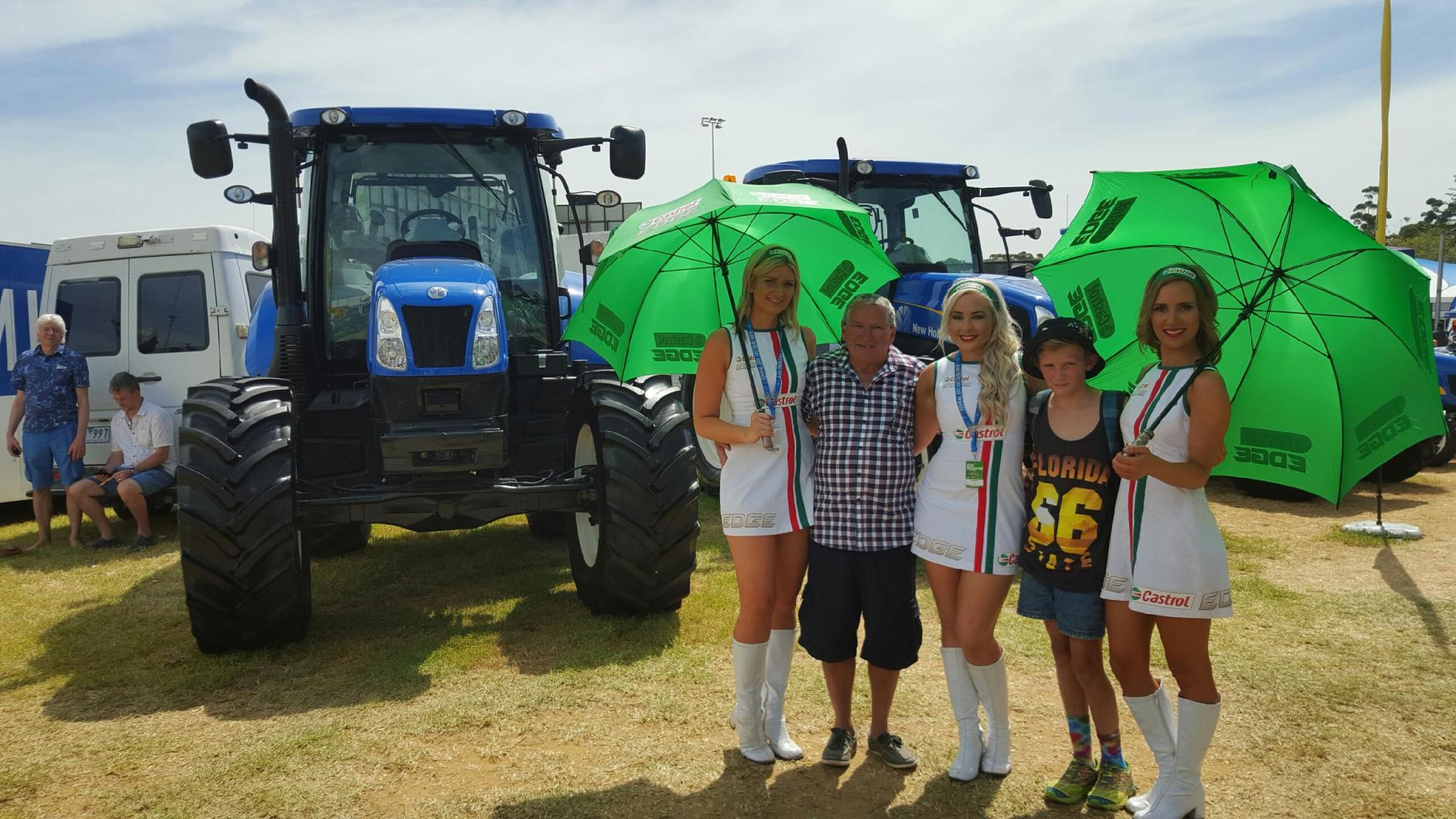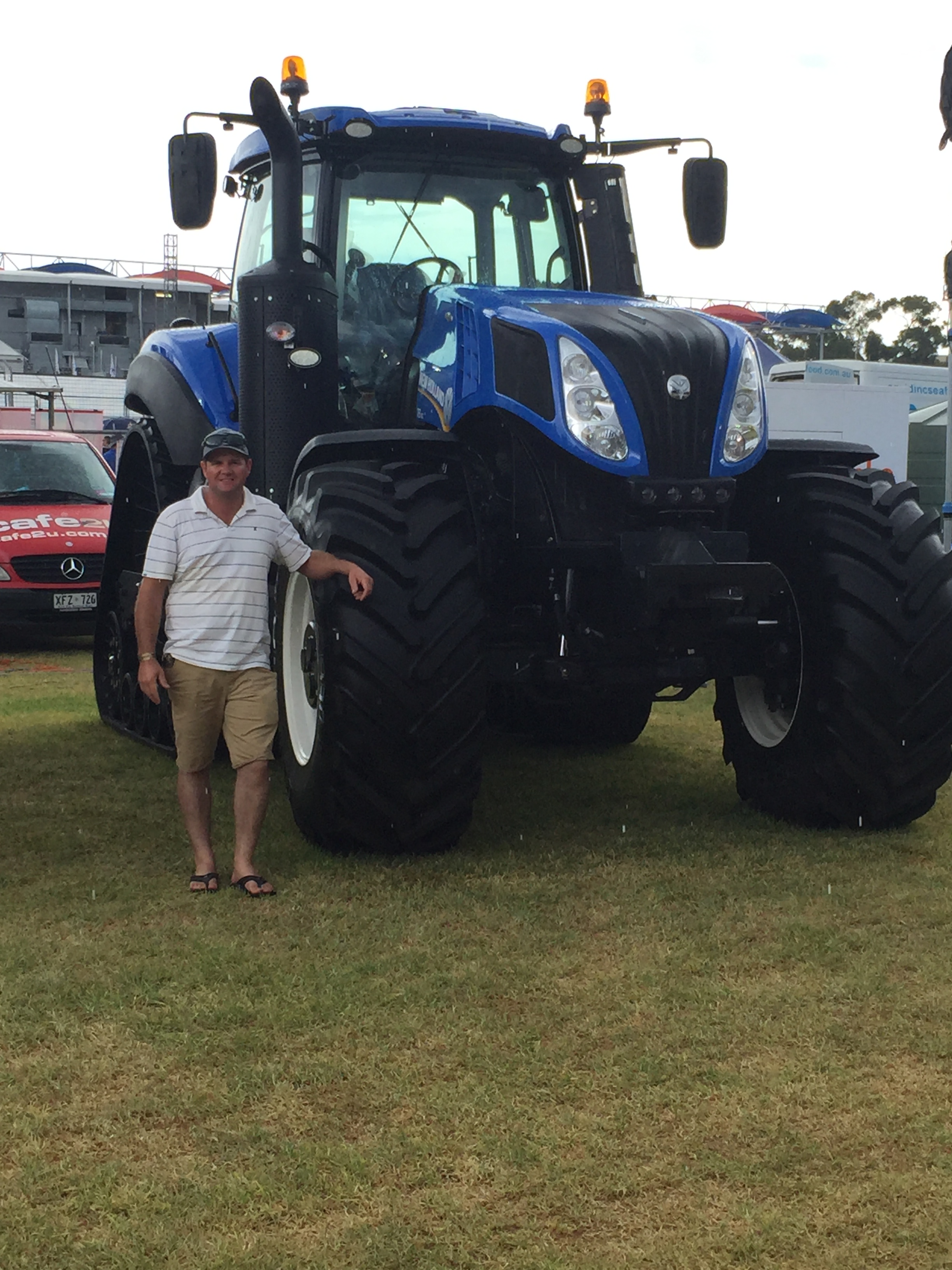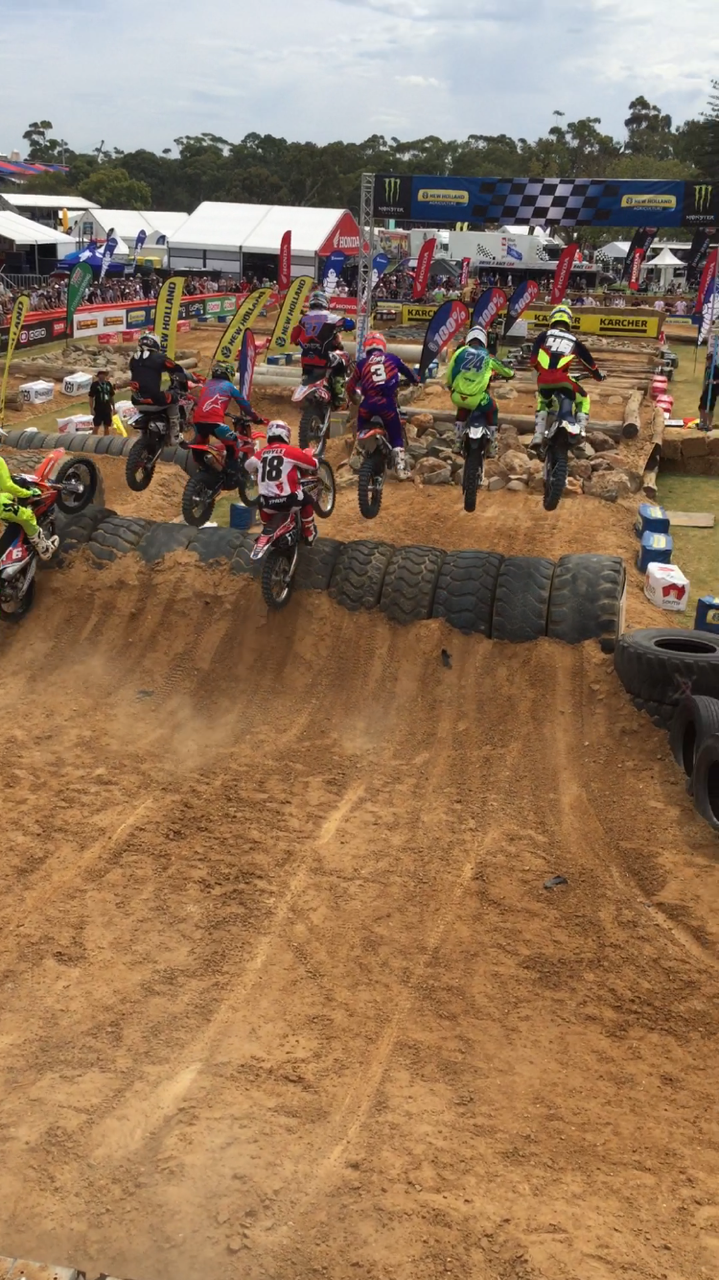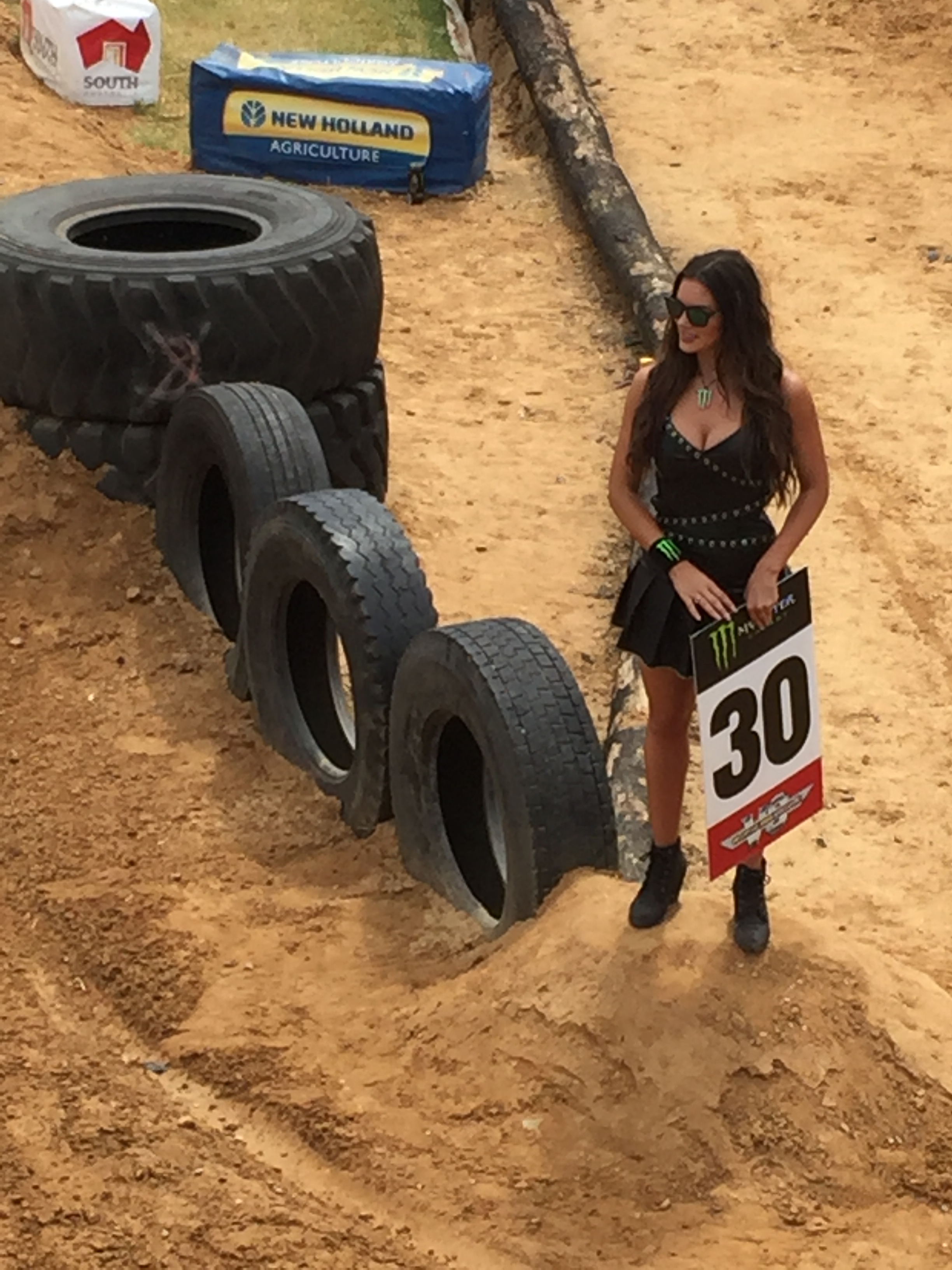 T8 Introduction Night
On Tuesday 21st Feb a group of around 25 of our proud T8000 and TG series tractor owners gathered in the new workshop to learn more about the new T8 Series tractors. Over a BBQ and few beers our New Holland Sales Rep, Peter Brooks, guided the group through the changes and benefits of the new models including emission control using AdBlue, increased wheel base, Intelliview Controls and much more.
Trashcutter Hire
Newsletters
14/02/2014 - Edition 36
11/11/2013 - Edition 35
05/08/2013 - Edition 34
15/04/2013 - Edition 33
04/03/2013 - Edition 32
04/02/2013 - Edition 31
14/01/2013 - Edition 30
14/12/2012 - Edition 29
16/11/2012 - Edition 28
18/10/2012 - Edition 27
24/08/2012 - Edition 26
18/07/2012 - Edition 25
29/06/2012 - Edition 24
15/06/2012 - Edition 23
01/06/2012 - Edition 22
25/05/2012 - Edition 21
14/05/2012 - Edition 20
24/04/2012 - Edition 19
28/03/2012 - Edition 18
02/03/2012 - Edition 17
17/02/2012 - Edition 16
17/01/2012 - Edition 15